This post was so exciting for me to write, because there were SO many things I wanted to cover… and then I realized, there's a reason I'm working to make these into monthly workbooks. Today we are going to talk about some decompression strategies, and of course there's a worksheet involved because I couldn't just leave this to a blog post!
If you are here, you probably have realized you don't take good care of yourself, right? If you are still on the fence about it, I attached a Mental Health Check-In. Go ahead and run through it really quickly; it will help you figure out if you take good care of yourself or not.
We've talked a little about what I think the difference is in Self-Care Activities and Strategies… but let's review real quick.
Self-Care Activities: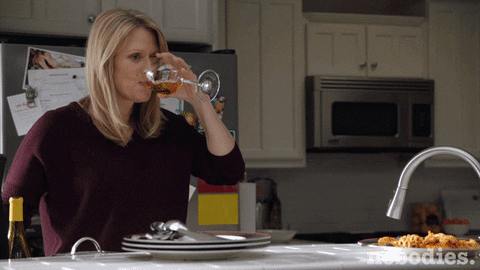 Picture you had an awful day at work or with the kids. Your partner is driving you crazy. You just found out your favorite show has been cancelled, and your bestie is moving. You are afraid you may punch someone or cry, or punch someone while crying. What are your next steps? Go to bed? Call your bestie? These are your self-care activities… and usually happen in defense to feeling stressed, overwhelmed or burned out.
Some Self-Care Activity ideas:
Reading
Organizing
Watch a favorite movie
Listen to a podcast
Cry
Call your bestie
Practice Mindfulness (here's a website I LOVE!) 
Take a long bath/shower
Go to a park
Go for a drive
Color
Get cozy, relax for 30 minutes
Go for a walk
Tell someone you're thankful
Date night with your partner
Self-Care Strategies: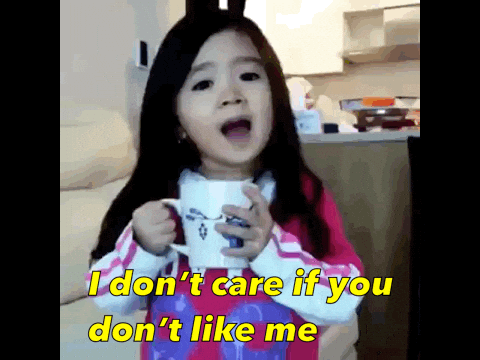 These are the internal things that happen within you. So… picture the same day above. How are you speaking to yourself throughout it? Do you understand how each of these events impacts your mental health? I think of these as our offense, because working on these can really impact how much that bad day affects us. However, they can ALSO be used as defense; they are really the star of self-care.
Some Self-Care Strategy ideas:
Get everything out! Write it down
Invest in your support system
Inventory your routine; time for a shake-up?
How do you talk to yourself?
Write a letter to yourself about how proud you are of yourself
Think about all that you have accomplished
Set new goals
Try a Meditation
Assess your set-up; is there something in your current roles that need to change?
What if failure wasn't an option? Then what would you do?
Click on the worksheet to get working on your routines!