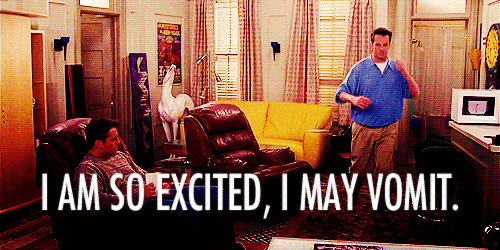 Ladies…
It's finally here!! The launch to our Pause with Purpose Shop!
First off, just let me say THANK YOU! The amazing outpouring of support made it MUCH easier to be excited about the website launch, rather than terrified! It was a great lesson in not letting anxiety control our decisions; I DEFINITELY was like uh, nope, I'm not launching it… the morning of the launch. SO glad I went ahead & did it anyways!
Now to our next big project… the Pause with Purpose Shop Launch is right around the corner! April 15th, our shop will be live! As a thank-you for being SO supportive, you guys will get a discount to anything the first week it is open. While we won't have a TON of things available right away, know we are working behind the scenes to get a lot in it for you, to help enhance your self-care habits & remind you, YOU ARE WORTH IT.
Use code "THANKYOU16" to get 10% off your first purchase! This code is only valid through Sunday, April 21nd at 8:00pm. Thank you AGAIN! We are SO EXCITED to get this started!